If you enjoy photography, the following sites should be of interest, providing tutorials to improve your technique together with delivering inspiration to take your photography to the next level. Also included are sites that provide equipment reviews and general design inspiration.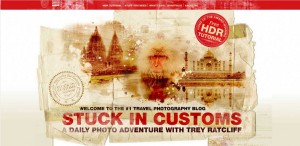 Check out Trey Ratcliff's website – Stuck in Customs – for inspiration and tutorials on HDR from the master HDR evangelist. You may also want to check out the various Lightroom and Photomatix preset packages that are a great way to add new and creative twists to your own imagery.

Save 10% on purchases made on the Stuck in Customs website by entering coupon code SIC-6365 at checkout (excludes Flatbook purchases)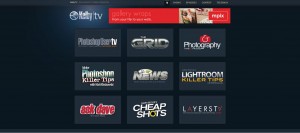 KelbyTV is a fresh approach to teaching camera tips and photographic techniques. No matter what your skill level or interest, KelbyTV provides a variety of shows on photography, Lightroom and Photoshop – sit back and learn from the likes of Scott Kelby, Rafael Concepcion (RC), Matt Kloskowski and many of the top photography professionals.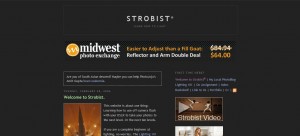 This website is about one thing: Learning how to use off-camera flash with your DSLR to take your photos to the next level. Or the next ten levels. Learn everything there is to know from lighting expert David Hobby.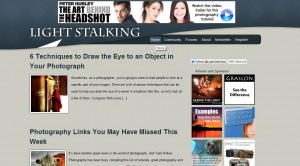 Light Stalking provides regular tips and a series of downloadable PDF how-to guides. Another great service is a weekly digest of great links from around the web, featuring tutorials on anything photo related and great photographers/pictures discovered across the web.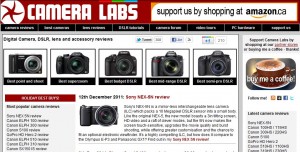 The editor of Camera Labs – Gordon Laing – provides indepth unbiased reviews of camera equipment and I recommend you visit before handing over your hard earned cash on a new shiny toy.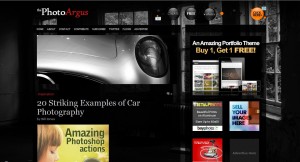 A site that helps provide inspiration by sharing top images for various categories and offering up tips to improve your photographic techniques.